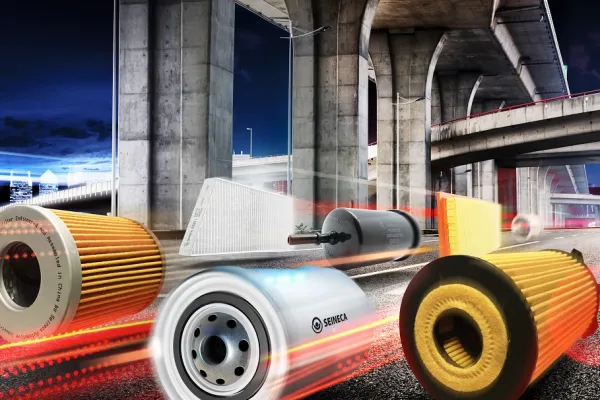 01 Jan
Seineca is professional in making all kinds of auto filters
1.Seineca has been equipped with scientific research, testing, development and mass production capabilities, forming complete hardware, software and production automation facilities.
2.SEINECA adheres to the strict implementation of IATF16949 automobile quality management system standards, ensures the effective operation of the quality system, and steadily improves the quality management level of the company.
3.Seineca introduces advanced large tonnage automatic stamping equipment with high production efficiency, product quality assurance.
4.SEINECA will closely around the needs of customers to make accurate and effective response, actively introduce customer satisfaction project, to meet the needs of customers as the ultimate goal.